---
More fun packages for your hair.
---
4 blowouts per month: $105/mo. | 3 blowouts per month: $85/mo. 
A Blowout is a service designed to maintain healthy and styled hair in between haircuts and colors.
There are many reasons to get a blowout, including: struggle with the thickness or texture of your hair; simply do not have time to spend drying and styling your own hair; just want a polish or a more manageable style that lasts; or are facing daily hair issues such as oily scalp or heat damaged hair.
---
---
---
---
Ask a curly girl about her hair and she'll tell you about her life. She'll tell you about her childhood, her family, her friends, and the way she sees herself in the mirror. DevaCurl has spent two decades at the center of this conversation. It's curly, it's complicated, it's fun, and they get it.

That's why their products are all inspired by conversations with real people. And their stylists won't just give you amazing curls, they'll teach you how to create them on your own. DevaCurl helps women believe in the very simple idea of loving their curls in their own way. It's not dogma, it's Deva.
Deva Haircut without Treatment | $58
---
Fusion Salon is proud to have stylists certified to offer the DevaCut. This revolutionary cutting technique was designed for all natural textures, from wavy to super curly. Hair is sculpted curl-by-curl, while dry, in its natural state. This service includes a transformation service.

Need a DevaCut? Ask for Fusion's Deva-certified stylists: Dawne Holloway, Amy Thomas, and Alyson Valenti.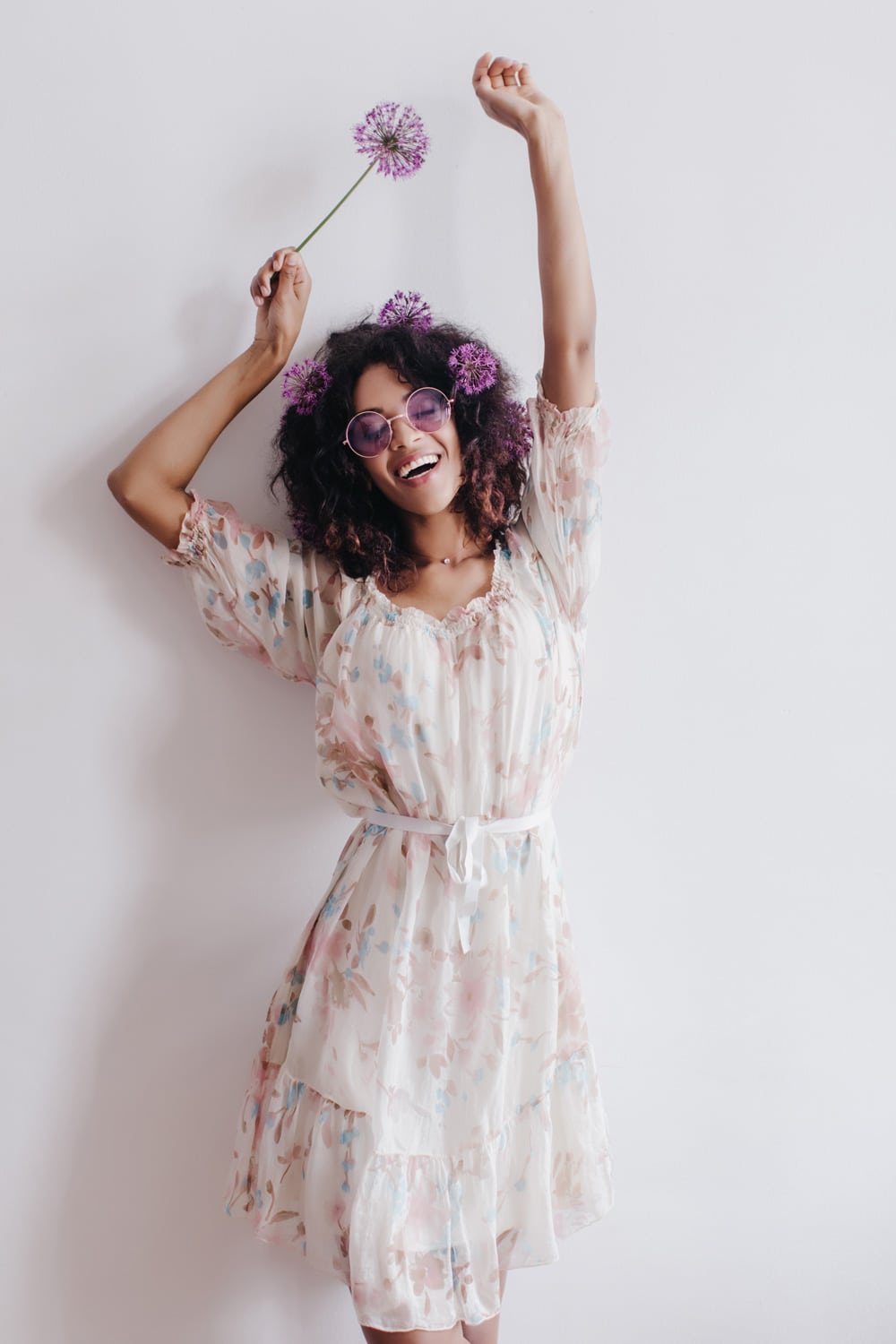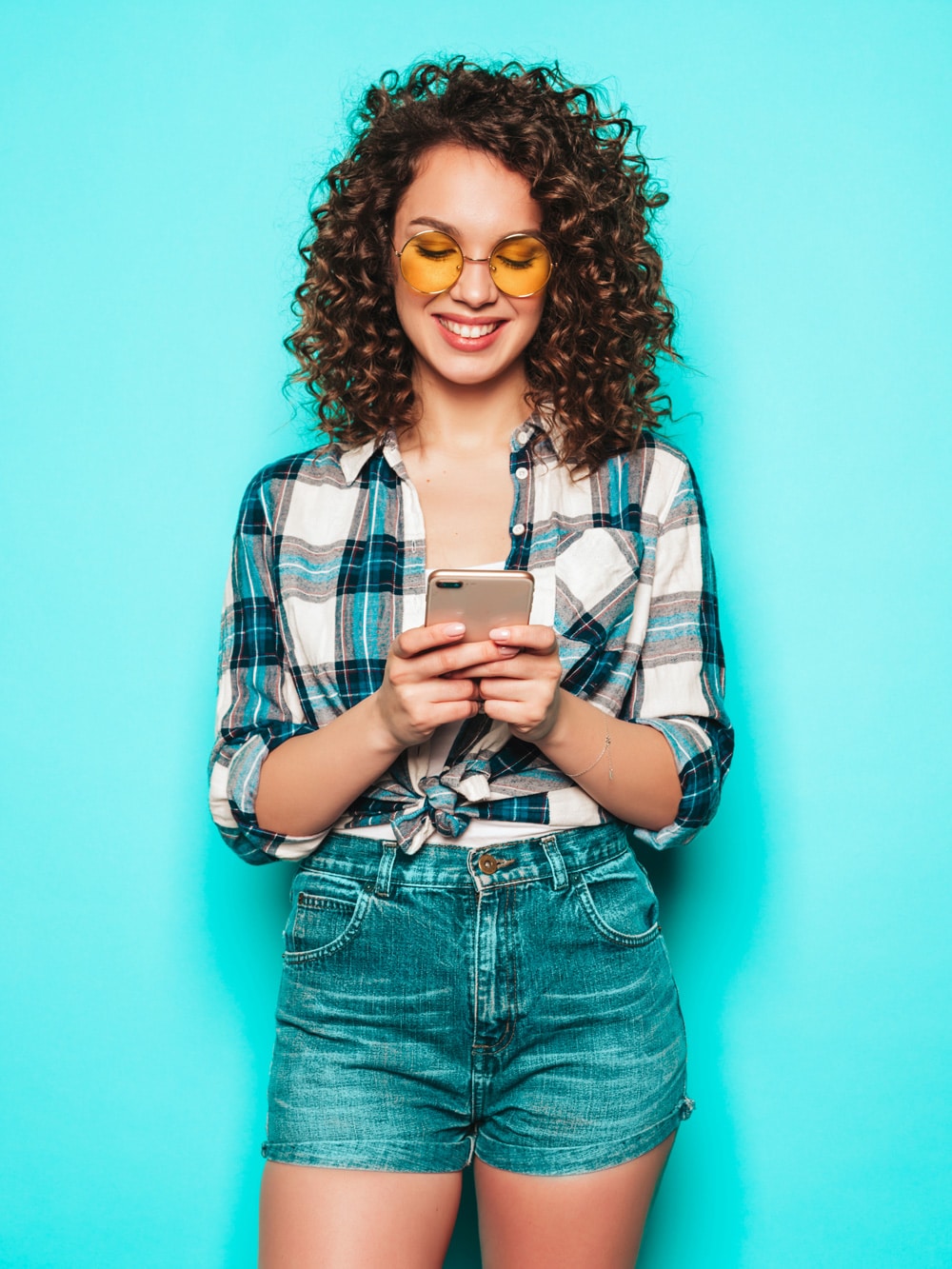 DevaCut Haircuts with Treatment | $79
---
DevaCurl is a complete collection of products for a curly lifestyle, designed exclusively for curly, wavy and chemically processed hair. Fusion's professional stylists will evaluate your hair and determine which DevaCurl products work best with your unique hair. Stylists will also educate you on the regimen needed to apply the products to achieve the best curly results every day.
The complete collection of DevaCurl products are available for purchase in the salon.
---
The revolutionary DevaCurl hair care system rejuvenates, restores and respects hair's natural order without the use of harsh and dehydrating chemicals. The innovative collection of sulfate, silicone and paraben-free conditioning cleansers and styling products address curly hair's specific needs using healthy oils and botanical extracts that cleanse, hydrate and lock-in moisture.
From our cleansers and conditioners that hydrate your hair in the shower to our easy styling products that work on wet or dry curls, it all adds up to endless amazing hair days.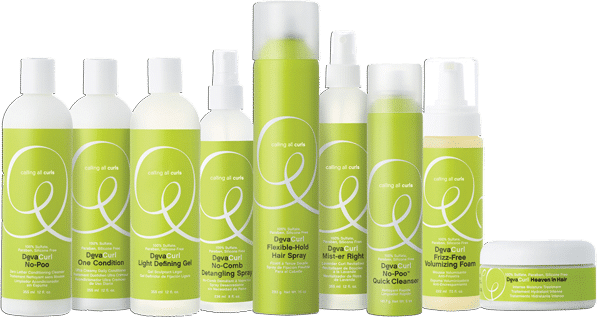 We strive to make booking convenient for you.
Book your next Fusion appointment now!
Additional Beauty Services
There's nothing like treating yourself to a full day at the beauty salon. As a full-service beauty salon, we have plenty of additional services for you to take advantage of. From skin care to makeup, you'll be immersed on a day of pampering.

Check out some of our other professional salon services